I've had this guy years, literally like 8 or more, and never painted him cos I didnt have an army I felt had a place for him.
With DH, I figure I might give him an outing at some point in the future. I like the idea of the psychological warfare element of using him :)
That's where I'm going with this army, and it's new for me. I'm building a "pool" of various units so that I can experiment and tailor my forces, I dont think i'll ever run the same list twice.
Here he is, another fairly quick job, but okayish.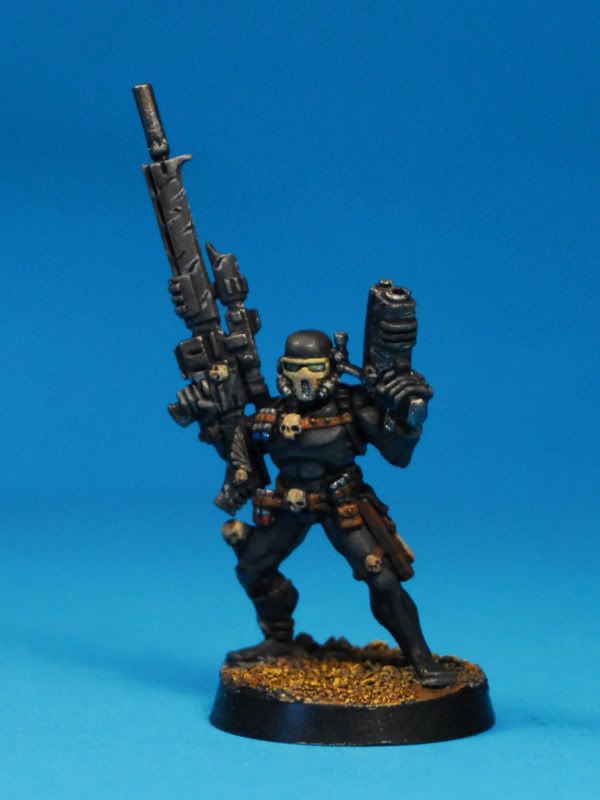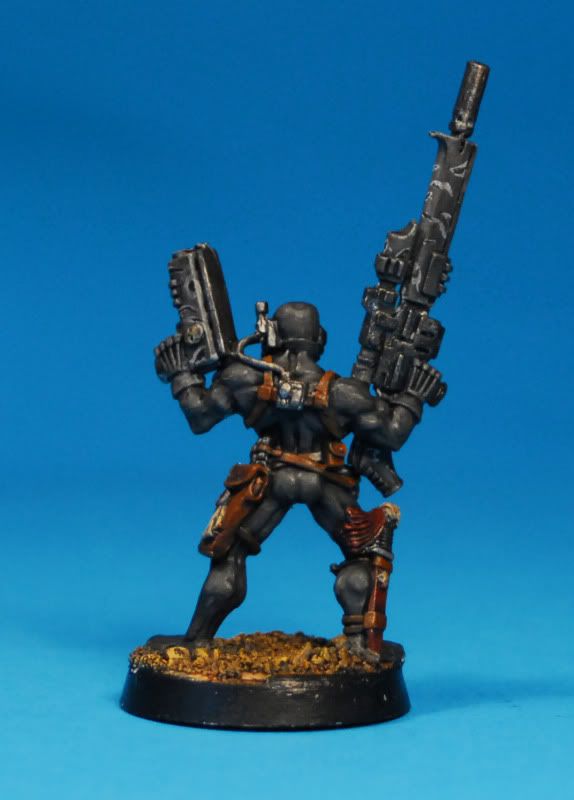 C n' C always welcome.