Seeing as the last post had no pictures, I thought i'd better do something to redress that, thus, a paint test for the IST's.
I wanted a scheme that says "black ships" but keeps the gritty feel I'm aiming for with the army, so I went with black and red predominantly with some green accents. technically the scheme is one that's easy to do because i've a fair few of these guys to paint, but it's also a scheme I
could
spend a lot of time on if I wanted, this guy took about 2 hours, including drying time. If i paint 3-4 at a time that'll be about 2.5-3 hours for 4 guys. I can live with that.
Characters will obviously get more attention that this, but at the end of the day I am going to play with these guys, not display them.
Enough preamble, here he is.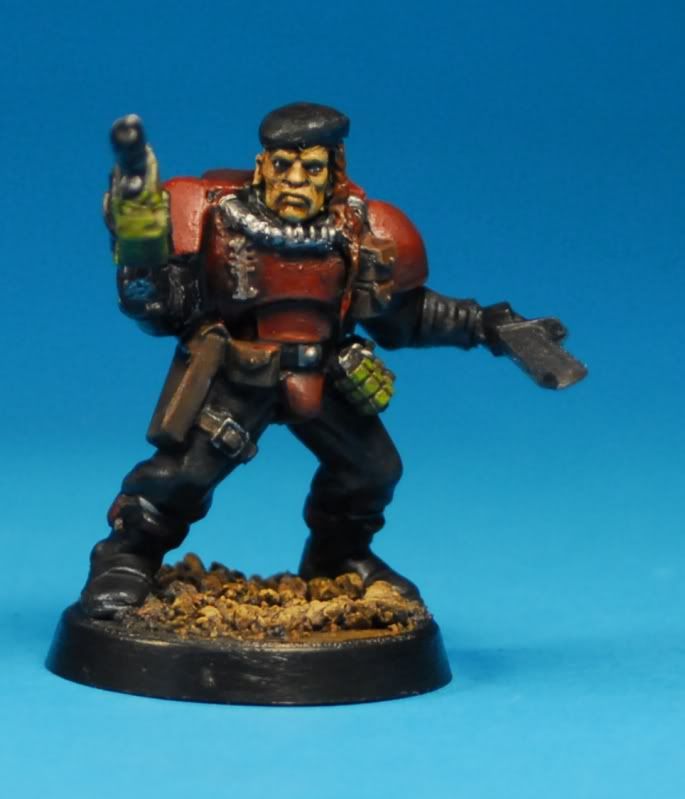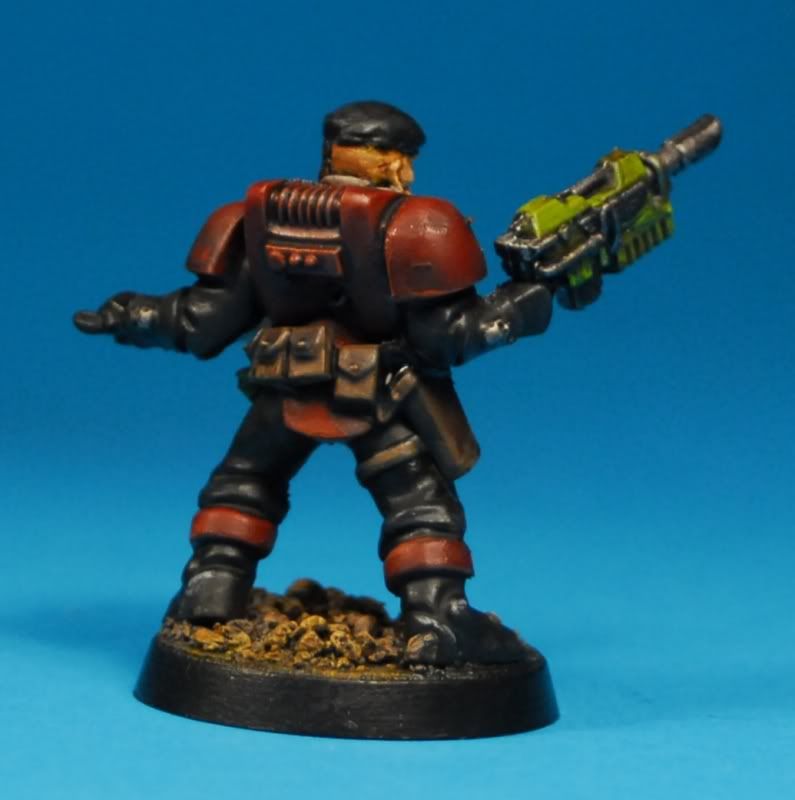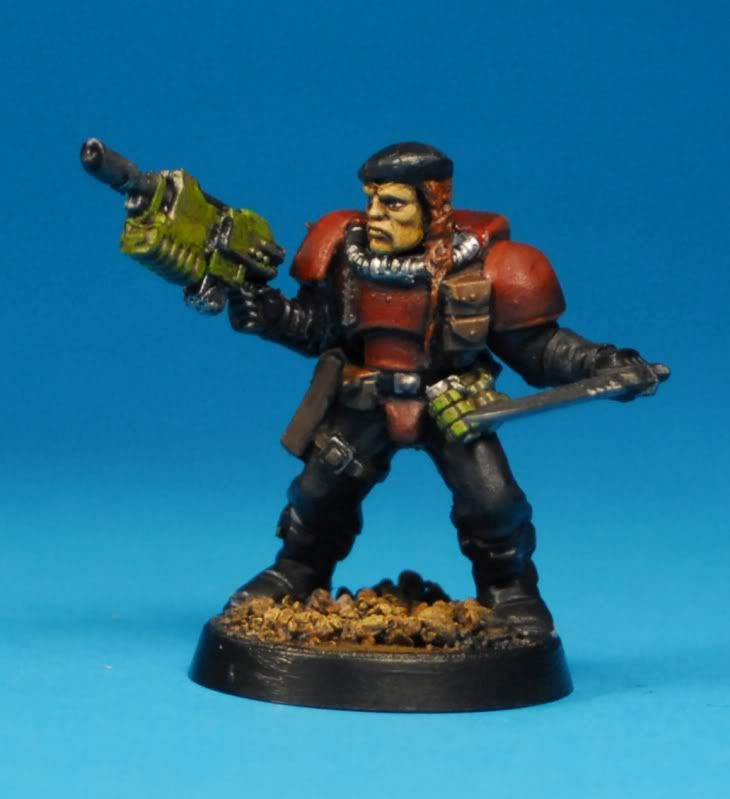 Your thoughts and comments are always welcome.